For questions and scheduling, contact: rentals@bereafriends.org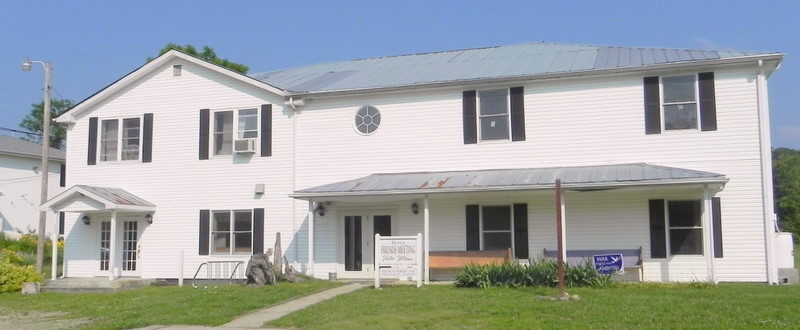 Berea Friends Meetinghouse is available as a venue for meetings and events. The meetinghouse is conveniently located on the east side of Berea, one mile from College Square, and two and a half miles from I-75 (either Exit 76 or 77).
The Meetinghouse is not available for commercial purposes.
Two meeting spaces, each 1000+ square feet
Chairs and tables for up to 100
Assistive Listening System
Elevator to second floor
Projection screen
Piano
Play structure in rear yard
WiFi internet access
Ground floor entry. Accessible bathrooms.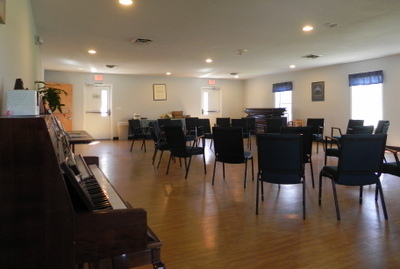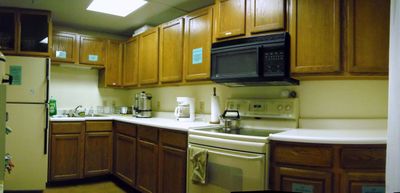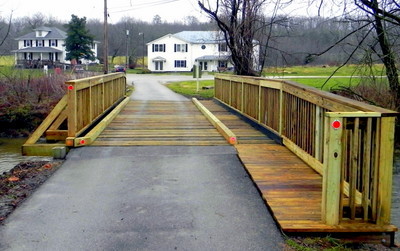 For an explanation of fees and other details, please refer to the full rental agreement: PDF
For questions and scheduling, contact: rentals@bereafriends.org